Cheap Flights to Bali
(Modify Search)
Cheap Flights from Ghana to Bali
*
The prices below are the best round trip prices we've seen recently.
Unfortunately, we couldn't find any results for your search.
Cheap Flights to Bali from anywhere
*
The prices below are the best round trip prices we've seen recently.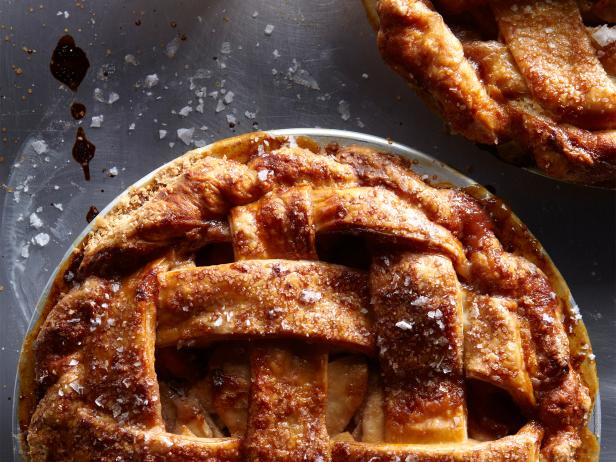 I'm serious as a heart attack
Like you, I used to think the world was this great place where everybody lived by the same standards I did, then some kid with a nail showed me I was living in his world, a world where chaos rules not order, a world where righteousness is not rewarded. That's Cesar's world, and if you're not willing to play by his rules, then you're gonna have to pay the price.
I can do that
You see? It's curious. Ted did figure it out - time travel. And when we get back, we gonna tell everyone. How it's possible, how it's done, what the dangers are. But then why fifty years in the future when the spacecraft encounters a black hole does the computer call it an 'unknown entry event'? Why don't they know? If they don't know, that means we never told anyone. And if we never told anyone it means we never made it back. Hence we die down here. Just as a matter of deductive logic.
We happy?
Your bones don't break, mine do. That's clear. Your cells react to bacteria and viruses differently than mine. You don't get sick, I do. That's also clear. But for some reason, you and I react the exact same way to water. We swallow it too fast, we choke. We get some in our lungs, we drown. However unreal it may seem, we are connected, you and I. We're on the same curve, just on opposite ends.
Oh... what I'm gon' do? Is she dead, yes or no? No man, I don't eat pork I can do that
Oh... what I'm gon' do?
Yeah, I like animals better than people sometimes... Especially dogs. Dogs are the best. Every time you come home, they act like they haven't seen you in a year. And the good thing about dogs... is they got different dogs for different people. Like pit bulls. The dog of dogs. Pit bull can be the right man's best friend... or the wrong man's worst enemy. You going to give me a dog for a pet, give me a pit bull. Give me... Raoul. Right, Omar? Give me Raoul.
No man, I don't eat pork
The path of the righteous man is beset on all sides by the iniquities of the selfish and the tyranny of evil men. Blessed is he who, in the name of charity and good will, shepherds the weak through the valley of darkness, for he is truly his brother's keeper and the finder of lost children. And I will strike down upon thee with great vengeance and furious anger those who would attempt to poison and destroy My brothers. And you will know My name is the Lord when I lay My vengeance upon thee.